Brilliant growth tools from world-class leaders for lifelong learners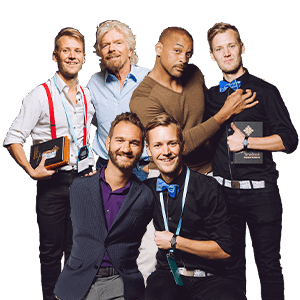 Modern Tools to Grow with legends
The world needs more great people. Don't waste your life on being busy, stuck or alone.
Created for the best to get even better.

1. Choose your tools

2. Place your order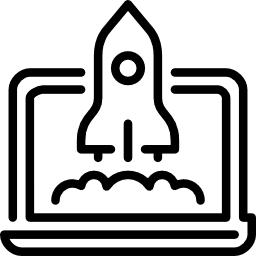 3. Grow with legends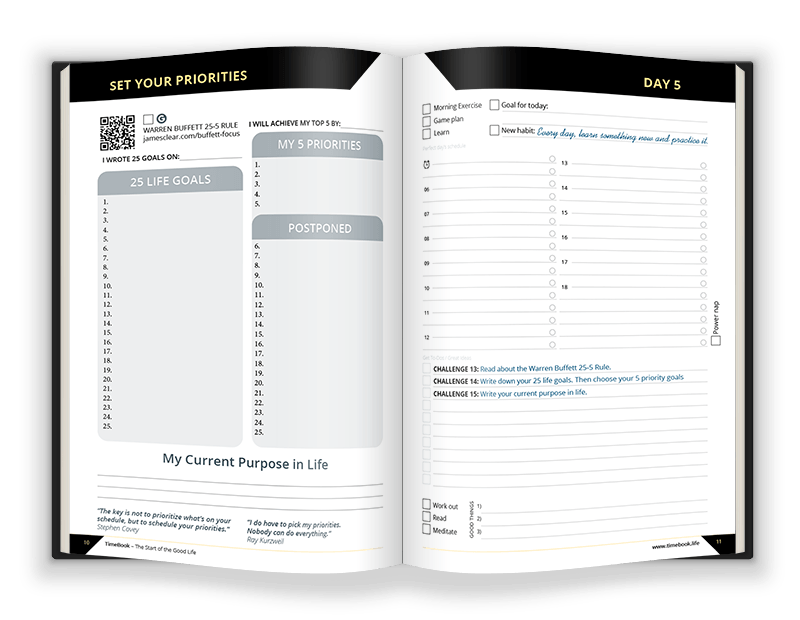 TimeBook Growth & Productivity Planners
Grow every day with quick and practical lessons from legends.
Apply their knowledge to improve for real with engaging worksheets.
Become a high-performing a-player with smart productivity tools.
       The timeless power of pen & paper
MentorBot - Legends on your Messenger
Improve life with step-by-step guidance from global legends.
Learn whenever you want, wherever you want, whatever you want.
Keep yourself easily accountable thanks to convenient systems.
     Add the power of modern technology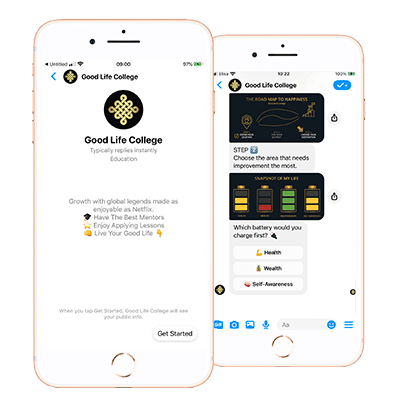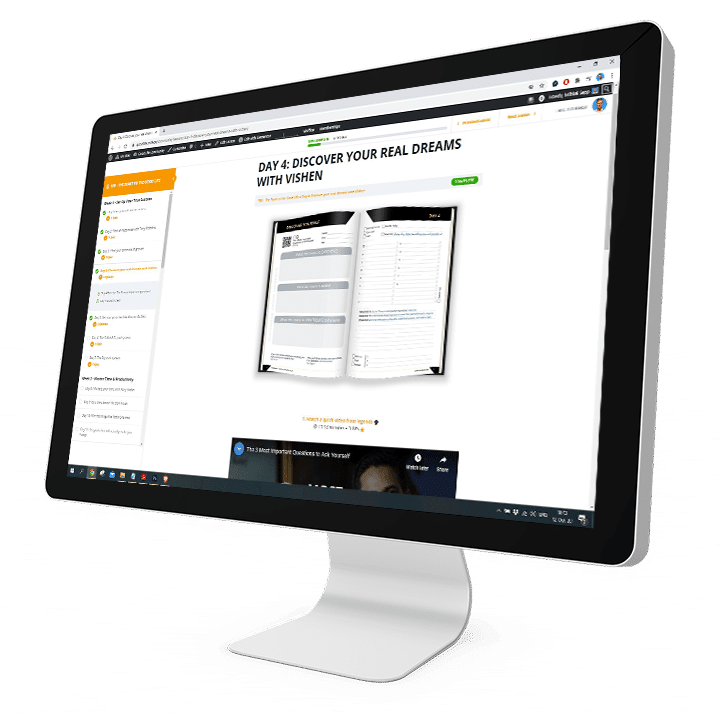 Membership - E-courses & Community
Enjoy the 7 Good Life E-Courses on our e-learning platform. 
Find your growth-minded accountability & mastermind partners.
Track your progress, form your success squad and win together.
   Enjoy the power of team work & systems
TimeBook -
One planner to rule them all!​
The TimeBook is a unique calendar notebook specifically designed to aid your personal development. It's packed with daily goal, priority managment, and self-analysis sheets that allow you to track your progress.​
TimeBook is a cross between a personal development workbook and a daily planner -- to help you organize your life while also developing winning habits that lead to success.​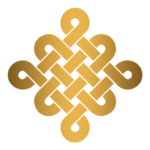 Are you going to control your growth
or will you just hope for the best?